A luxury community and home to celebrities, Blackhawk CA is considered to be one of the best places to live in San Francisco's East Bay.
History of Blackhawk CA
According to Wikipedia, Blackhawk Ranch was established in 1917 by Ansel Mills Easton and his son-in-law William Q. Ward, in an area east of the San Ramon and Sycamore Valleys.
The name Blackhawk came from a famous Irish racehorse named Blackhawk that Easton's family had once owned.
In 1975, Peterson sold the land to Florida developer Ken Behring, who planned a housing development of 4800 dwelling units over 4200 acres (17 km²) of land.
Blackhawk Golf Course and Country Club
Blackhawk is also home to the prestigious Blackhawk country club, two golf courses, sports complex, restaurants, and the adjacent Blackhawk Plaza.
Blackhawk CA is divided into 7 communities:
Blackhawk Country Club
Silver Oak
Saddleback
Silver Maple
Oakridge
Hidden Oaks
Silver Oak
Blackhawk CA has a bountiful of Homes for Sale currently. The surrounding areas have seen a lot of appreciation in price and the amenities are not even comparable to Blackhawk !
Comparatively, Luxurious Blackhawk is very attractive and especially desirable for the discerning buyer looking for certain lifestyle that only this community provides.
The detailed housing report for Blackhawk CA shows how much homes are selling for, inventory, Days on Market and many more data points, given a one year comparison.
The most attractive amenity close to Blackhawk is the Blackhawk Plaza. This is an open air shopping center located the gates of Blackhawk.
It includes high end retail stores, restaurants, a movie theater and two museums, including the Blackhawk Museum.
Some of the stores in the Blackhawk Plaza are the popular :
Anthrolopogie
Charming Charlie
Draegers Market
Top class restaurants like :
Blackhawk Grille
Prickly pear Cantina
Blue Gingko
Upscale Blackhawk Plaza is also host to a gamut of events,especially in the summer.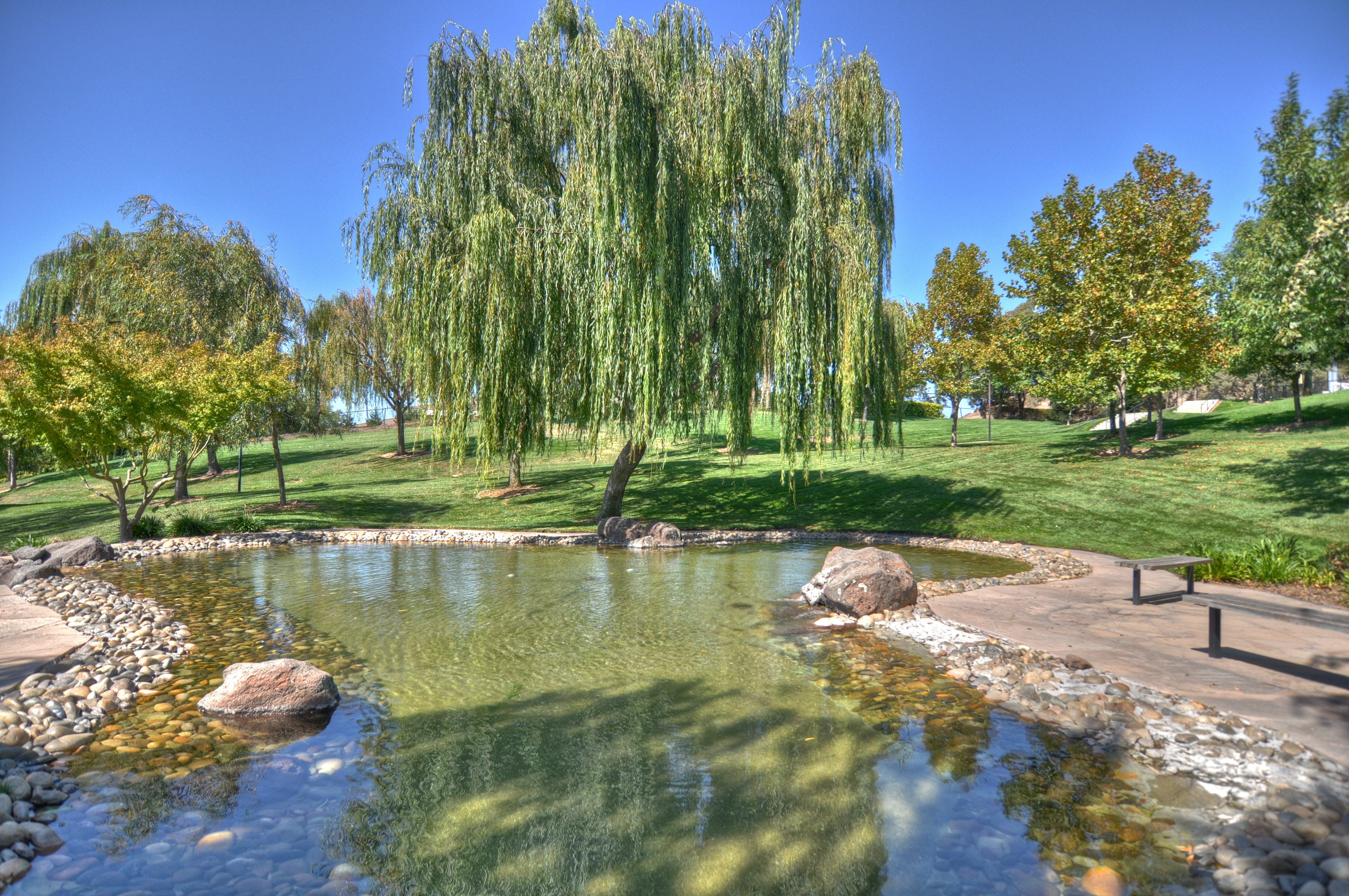 Blackhawk Museum
If you want more information or need a Consultation for this Luxurious and Upscale neighborhood of Blackhawk CA, please contact Rama Mehra at 925-415-0835.